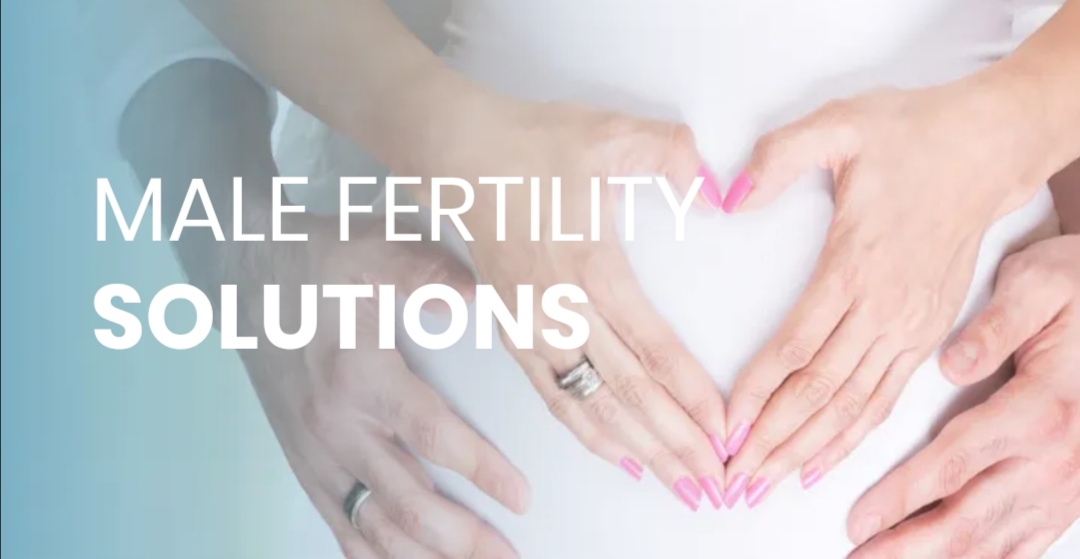 The Male Fertility Clinic
Starting a family is an exciting choice for couples, however if a man is unable to perform his part, then it may result in frustration and loss of hope for both partners. Many men suffer in silence and hold this burden on their own shoulders.
Men's Health Clinic has helped thousands of men to eliminate symptoms of sexual dysfunction.
Our highly experienced sexual health Doctors specialize in treating men who suffer with ED or PE, to improve their sexual performance. Take back control and improve your chance to start a family. Our treatment plans are customized to each individual patient, resulting in a high success rate.
Fertility in Men
Male fertility is centred around the man's ability to produce a sufficient number of quality sperm. Quality sperm may fertilise the woman's egg and form a healthy offspring. Generally, fertility is defined as a couple's ability to conceive after one year of engaging in intercourse without applying any contraceptive measures1.
What exactly is Male infertility?
Male infertility is the inability of a couple to get pregnant due to problems with the man's reproductive system. In many cases, infertility is associated mainly with women, however almost half of infertility cases are because of problems with the male's reproductive system.
The quality of the semen and sperm are the main components of male fertility. If this semen and sperm are normal and able to fertilize an egg, the man is said to be fertile.
Can Male Infertility be treated?
Yes, Men's Health Clinic aims to overcome issues with fertility by providing customized solution to each individual patient. Our method is unique, our Doctors review the patient's lifestyle factors, medical history and condition, then they provide a custom-tailored formula to give our patient's the best chance of success