Mens Health Clinic in Pretoria is South Africa's leading male sexual health treatment provider for Early Ejaculation, Weak Erection & Penis Enlargement
Men's Health Clinic is based in Pretoria, Johannesburg, Cape Town, Durban, Limpopo, Gqeberha, Kimberley, Bloemfontein, Mahikeng, Vaal & Mpumalanga. Successfully treating men's sexual health issues since 2009. 
1 in 3 men struggle with some form of sexual dysfunction. Men's Health Clinic is South Africa's leading treatment provider of Penis Enlargement, Premature Ejaculation Depressed Low Sex Drive and Erectile Dysfunction. Our highly experienced, licensed South African Doctors prescribe clinical treatments to suitable patients. Once approved, your medication is delivered straight to your door at an affordable price and with complete privacy.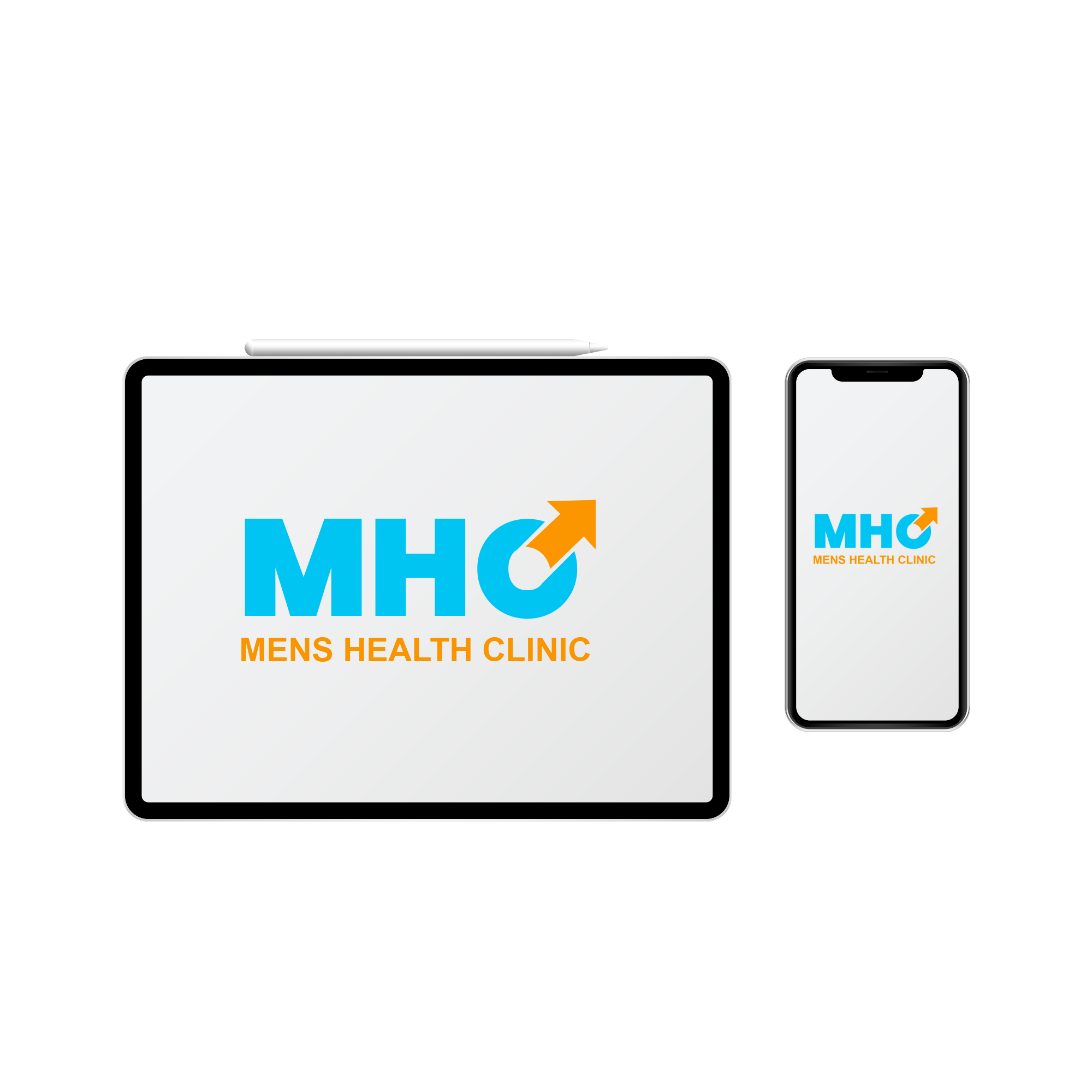 A world-class team of experts
The Men's Health Clinic is the culmination of decades of experience by leading experts in the field of men's sexual health.
Our team of licensed South African Doctors are empathetic and highly experienced. This ensures all patients receive a world-class standard of care. To book a free consultation with the Men's Health Clinic
If you're experiencing reduced sexual desire you're not alone! Low libido is the same as low sex drive – but not the same thing as impotence or erectile dysfunction. Impotence or ED means wanting to have sex, but not being able to carry through on the desire.  Low libido is having little desire for sex even if you are capable of achieving erections.
Men's Health Clinic has helped thousands of South African men eliminate symptoms of erectile dysfunction (ED) and restore the confidence they were lacking. 1 in 3 men suffer from sexual dysfunction. Thousands of men are unnecessarily suffering in silence. Having a problem is nothing to be ashamed of. Not doing anything about it is.
Many studies have shown that sexually transmitted diseases constitute a major health problem in Southern Africa and Africa as a home. Over one million people seek treatment for STD's each year. In males the symptoms of a STD include: Burning urine, painful testis, penile discharge, sores on the penis and swollen lymph nodes in the groin.